Customer needs are changing when it comes to communication with any industry Contact Center Services.
Changing Customer Expectations
Customers preferences are shifting towards self-service; where possible, they want to serve themselves
From a communications perspective, customers increasingly prefer text based communications as the primary form
Changing Engagement and Communication Preferences
Customers want offerings to be simple and transparent; they want concise insights and important information to be available at their fingertips
Users want their solutions to anticipate their needs and provide them with what they want instantly and simply
All of this should be 24/7 and immediate
The Need for Simplicity and Availability
The customer base of today would like their interactions to be integrated into their daily interactions and tools; being a part of tools and applications they use daily (e.g., Facebook, Siri, Line, etc )
Not only do they want the channel to be integrated, customers want interactions to be contextual and smart.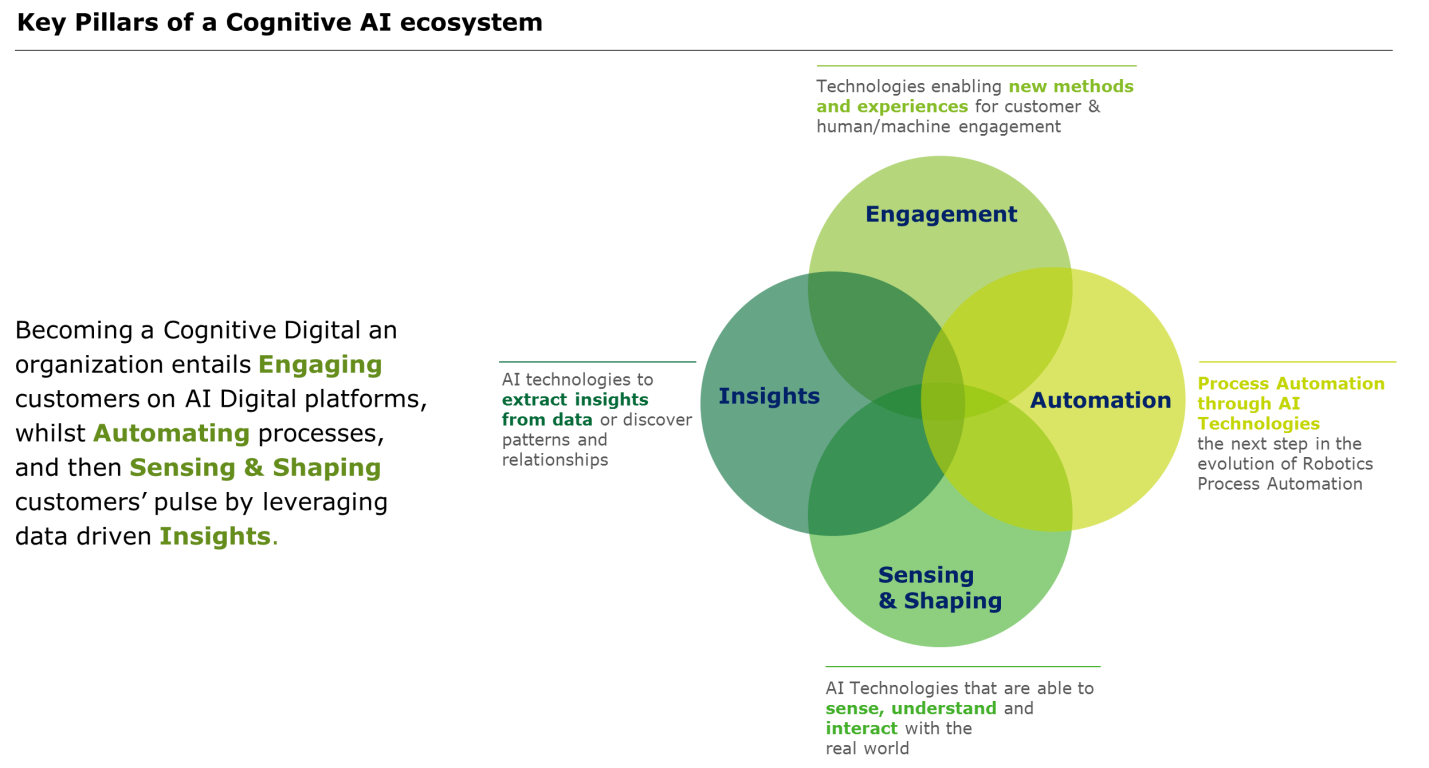 What is a Chatbot?
Chatbot is a conversational interface (computer program) that is intended to simulate an intelligent conversation with one or more human users in a natural language via auditory or textual methods. (Gartner 2017)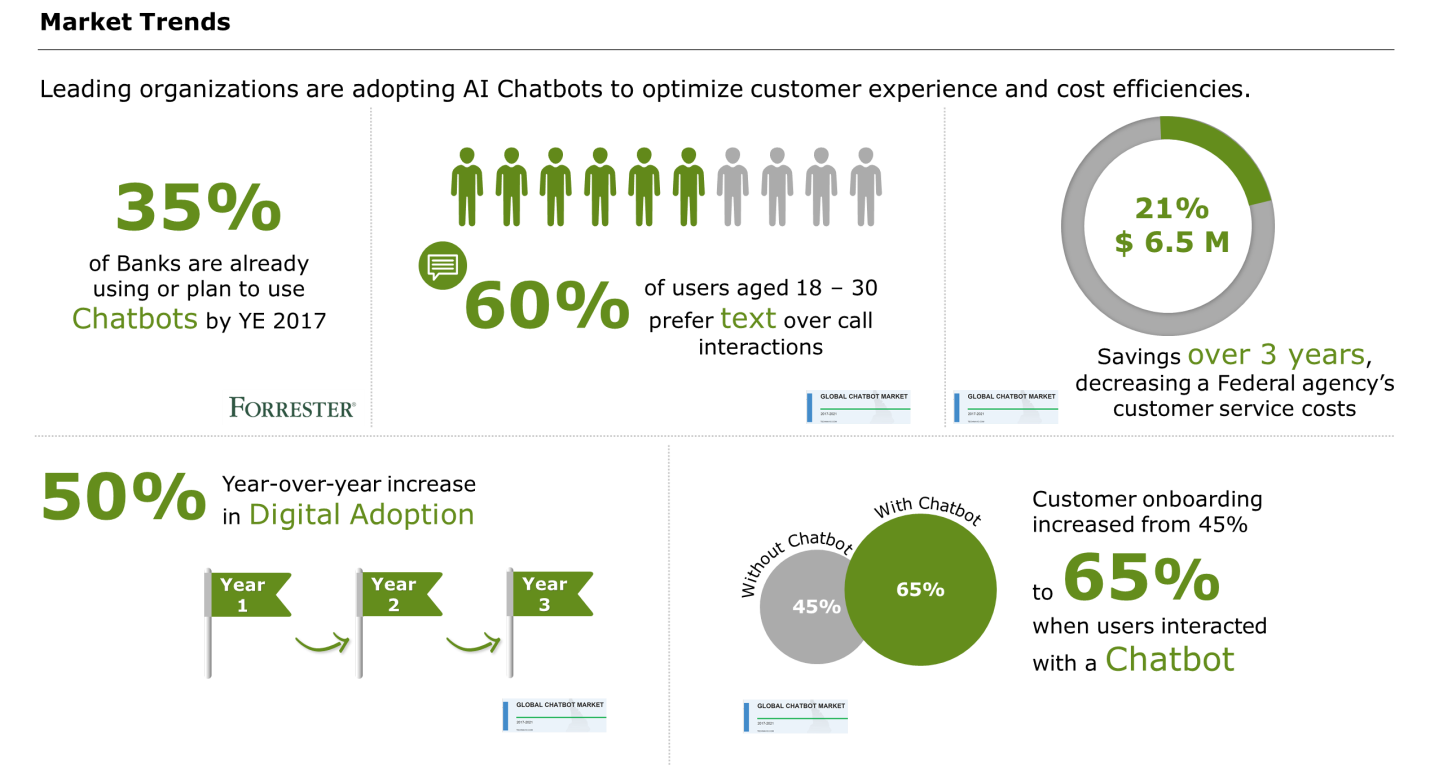 Kaigen is a proud partner and official reseller of "Enterprise Bot" in Japan. Enterprise Bot (EB) is a UK based AI Chatbot that uses Neural Network & Word Vectors to process Natural Language resolving complex customer queries, changing the way you interact with your customers. For more details please visit: http://www.enterprisebot.org